Core Gift Discovery for Leaders, Teams, and Organizations
One of the top drivers of employment motivation and retention is when an employee makes a significant link between their Core Gift, their job description, and the mission of the organization.
WHY CORE GIFTS AND WHY NOW?
We live in an extraordinary time of change. Some of us are trying to decide important next steps in careers, recover from a recent challenging experience, experience more purpose in our work, or figure out what to do about the feeling that we're not living life to its fullest—something is missing. Any of those sound familiar?
Our purpose in life isn't something we have to go out and find. It's something that has been with us all along. The only problem is that it's so close to us, it can be very hard to see.
WHAT IS A CORE GIFT?
Your Core Gift tells you the most powerful contribution you want to make in all areas of your life, which can help you make specific choices about jobs, relationships, how you lead, and other ways you choose to spend your time.
"Your Core Gift is the unique offering you have to share with others. It is connected to and strengthened by your life experiences—particularly your challenges. Knowing your Core Gift means you can better share it with others, provides focus to your sense of purpose and well-being, and guides your decision-making on the path forward. It develops throughout your lifetime and becomes more impactful each time you face new challenges and learn more about how you are uniquely you." –Core Gift Institute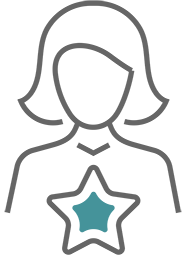 DISCOVERING YOUR CORE GIFT CAN HELP YOU TO:
Make better decisions in all areas of your life.
Fuel yourself with power to approach life with greater
self-confidence and hope.
Connect and communicate more effectively with others.
Have a touchstone for reassurance, safety and courage in difficult times.
The Core Gift Discovery™ interview is the only tool currently available to identify your core gift, based on 20 years of field-based practice, and anchored in positive psychology and ancient wisdom tradition.
Core Gift Discovery™ Interview
As a certified Master Facilitator, Diane offers guided Core Gift Discovery™ interviews. She guides individuals through a self-discovery process to help you identify your unique core gift and the ways in which you can offer your gift to others and the world around you.
It's fun. It's collaborative. It's illuminating. You leave with a clarity about your purpose which you've never had before - all in 90 minutes!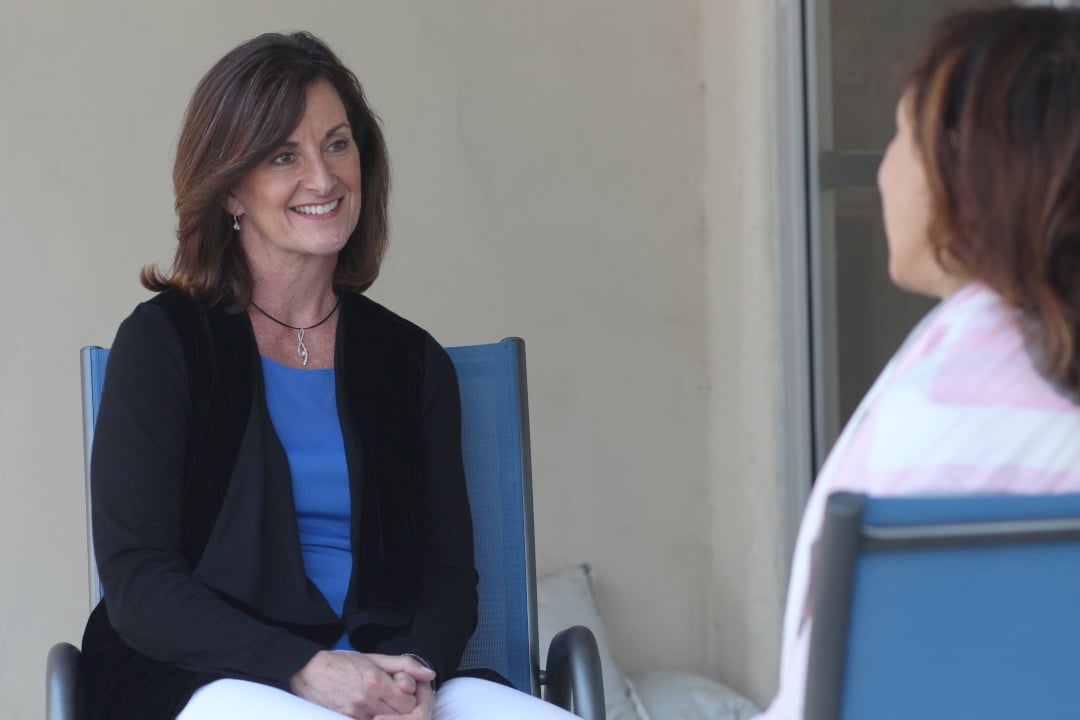 Using Gifts in Teams
Using gifts in teams is designed for leaders and team members who want to be on the innovative edge of learning how to infuse their teams with one of the oldest and most productive community-building ideas in the world—using gifts. Using gifts in teams adds a powerful new possibility since it focuses on utilizing the unique contributions of each employee AND can result in increased productivity, efficiency, belonging and healthy group dynamics.
Gift integration in team functioning also delivers results because it focuses on the top three factors in employee retention—employees feel seen and valued for who they are, their daily work is attached to a larger purpose in their life, and they have opportunities for continuous learning. Gifts usage promotes all three retention factors in a variety of ways as a group builds community, shares gifts with each other, and works towards a common vision.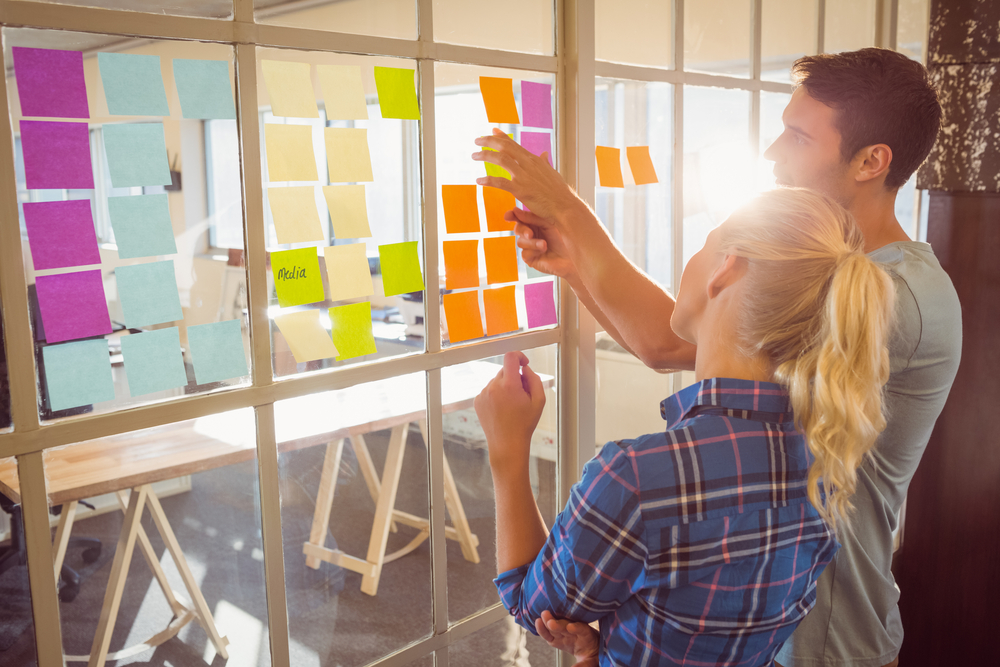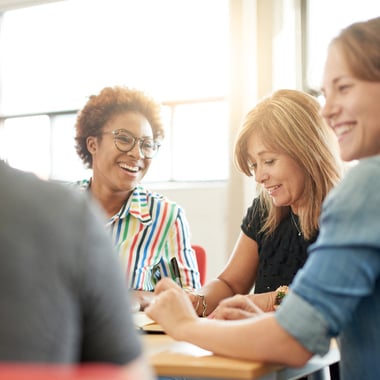 Women's Gift-Centered
Leadership Circle
Beginning January 2023
Be part of a different conversation—one that you have with peers of powerful women who share the desire to be in a deep inquiry into what is next for living more fully into their life purpose.
LET'S CONNECT!
Are you getting the message that your Core Gift wants to have more of a conversation with you? If so, let's connect and set up your Core Gift Discovery™ interview. It could be the best use of 90 minutes you'll spend.