Focused Executive Coaching Method
Help leaders develop new perspectives, skill sets, and behaviors and reach peak performance.
THE BEST COMPANIES INVEST IN THEIR LEADERS
From experience, we know strong leaders embody self-awareness, empathy, and a desire for personal growth. We work with your leaders to amplify these characteristics.
We help leaders understand their weaknesses and learn how to anticipate roadblocks ahead of time. We uncover your leader's natural abilities & talents so your team will shine.
Focused Executive Coaching ►
Effective leadership begins with self-awareness which is essential to cultivating self-mastery. We link assessment insights and coaching together based on the leader's and the organization's goals. Our coaching process helps leaders and teams dig deep and tap into their inner intelligence, strength, and power. We use a dynamic coaching approach where leaders use their daily experience as a 'classroom'. The daily 'score-card' helps us track real-world results as they happen.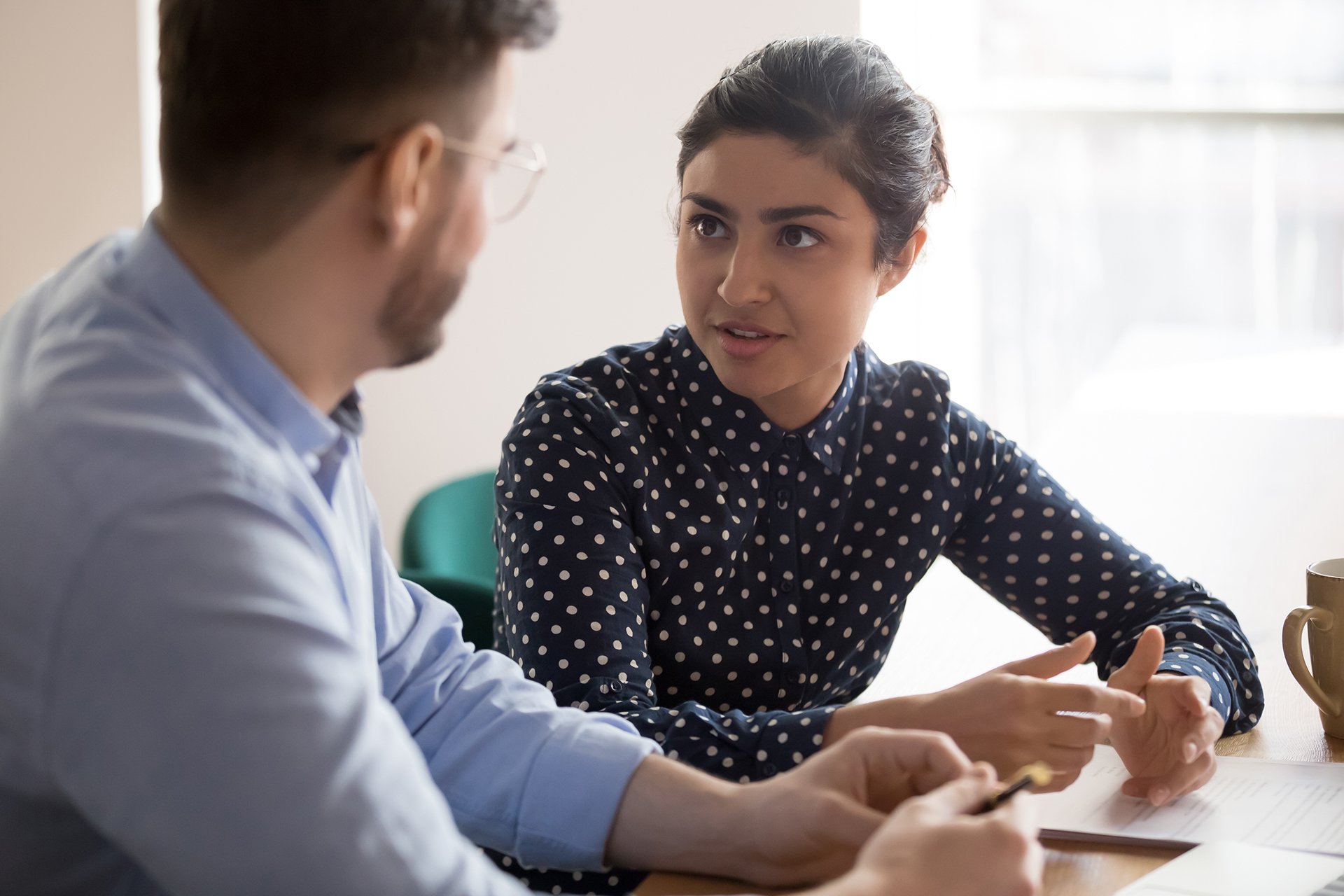 Hit a plateau? Ready to take yourself to the next level? Sometimes a leader needs an infusion of new skills and insights to turn on peak performance.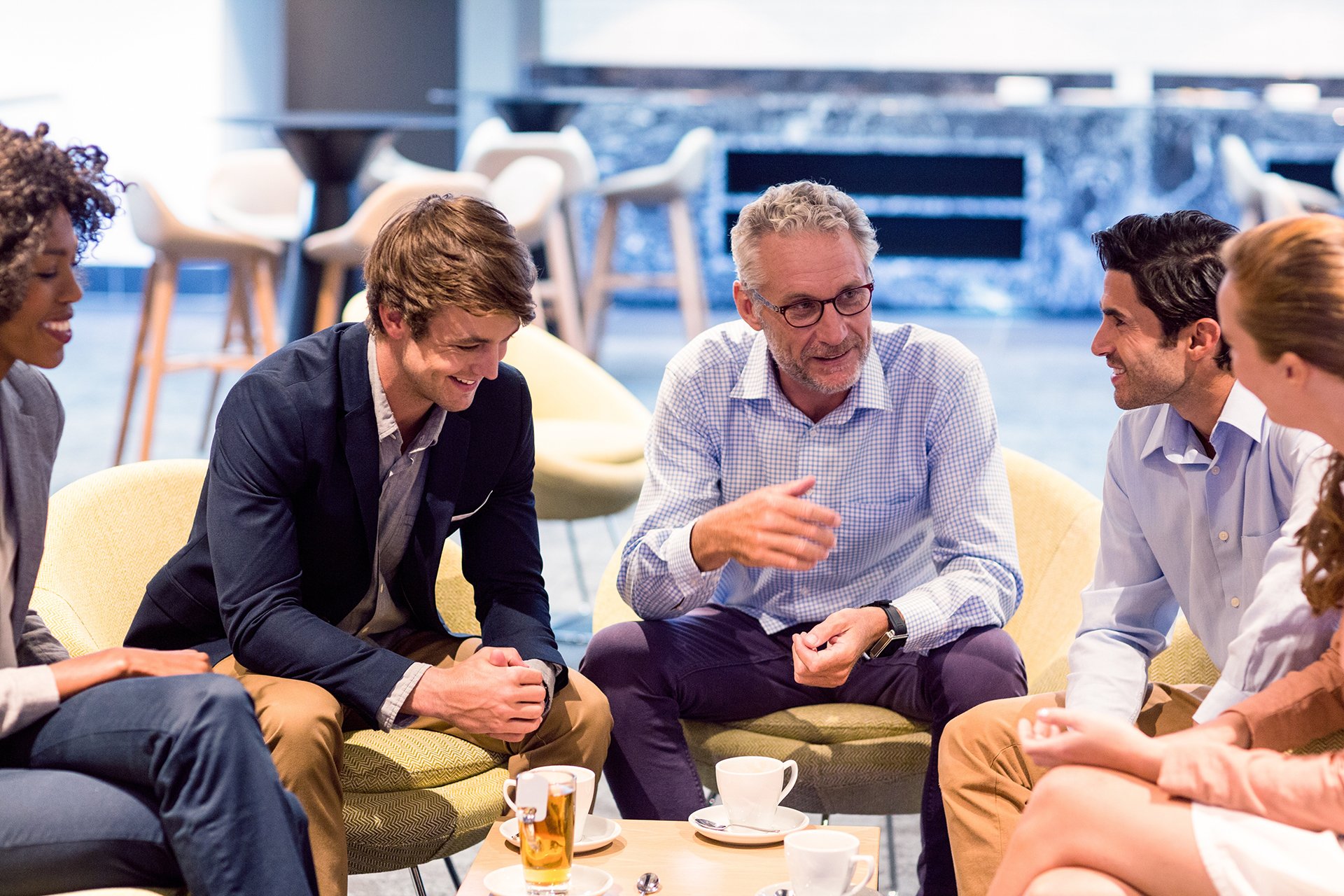 Are you going through a phase of rapid change? Leaders often require 'change leader skills' such as influencing and motivating others, coalition building, and active listening in a rapidly shifting world.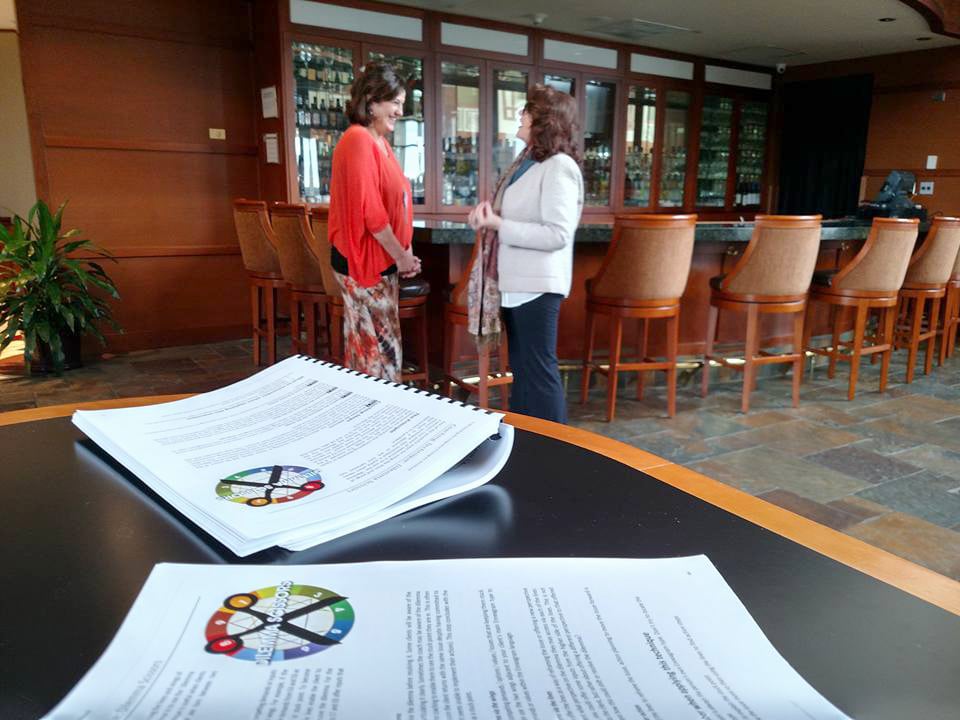 Are you recently promoted or newly hired to a bigger leadership role? Role transition coaching helps to ease the transition, goes beyond the usual "sink or swim", and prepares you to assume greater responsibility, build credibility and alliances, and ensure a smooth transition for everyone.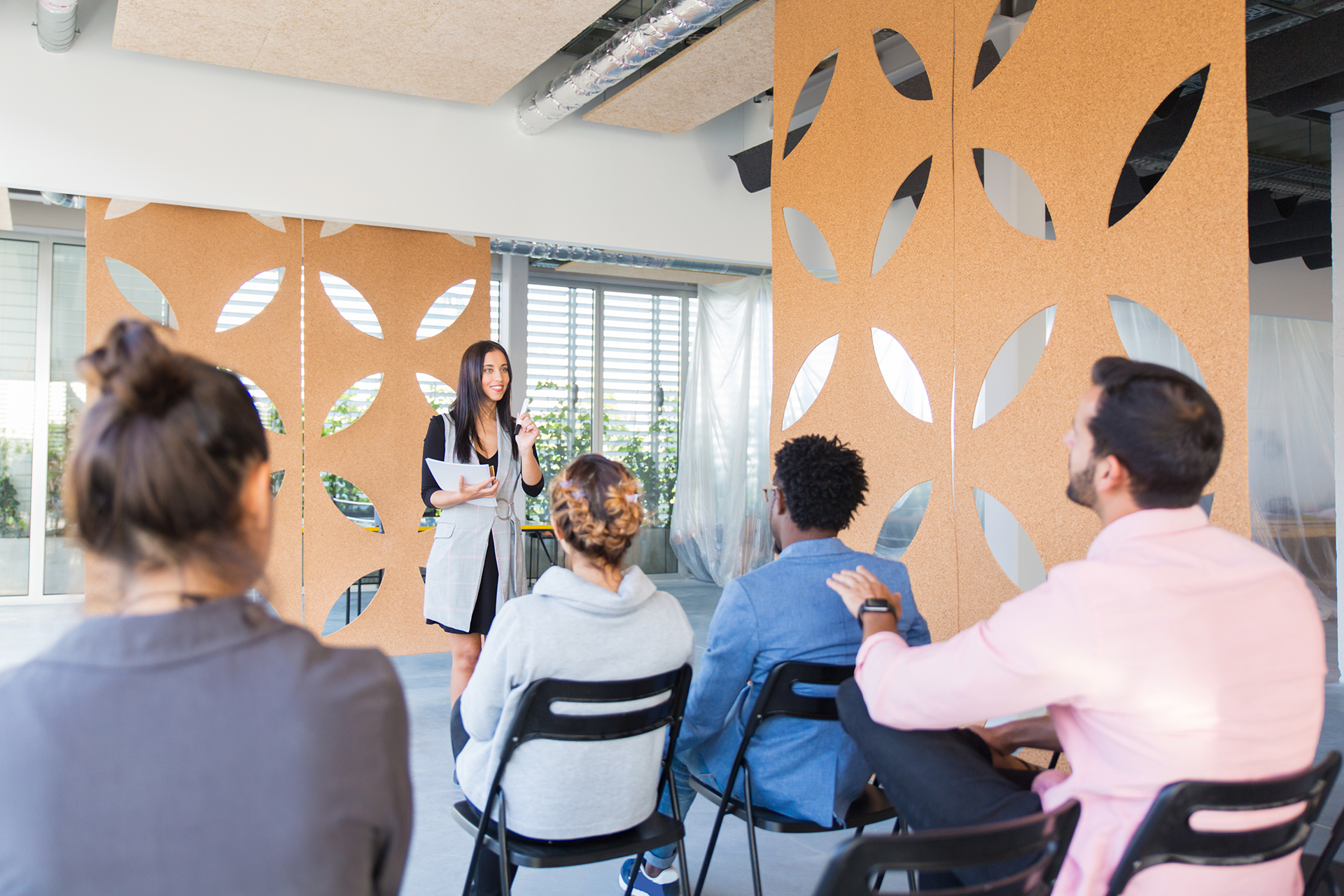 Are you identified as a successor to assume more senior roles? Our succession coaching builds high level leadership competencies required for next generation leaders to succeed, accelerating an organization's bench strength.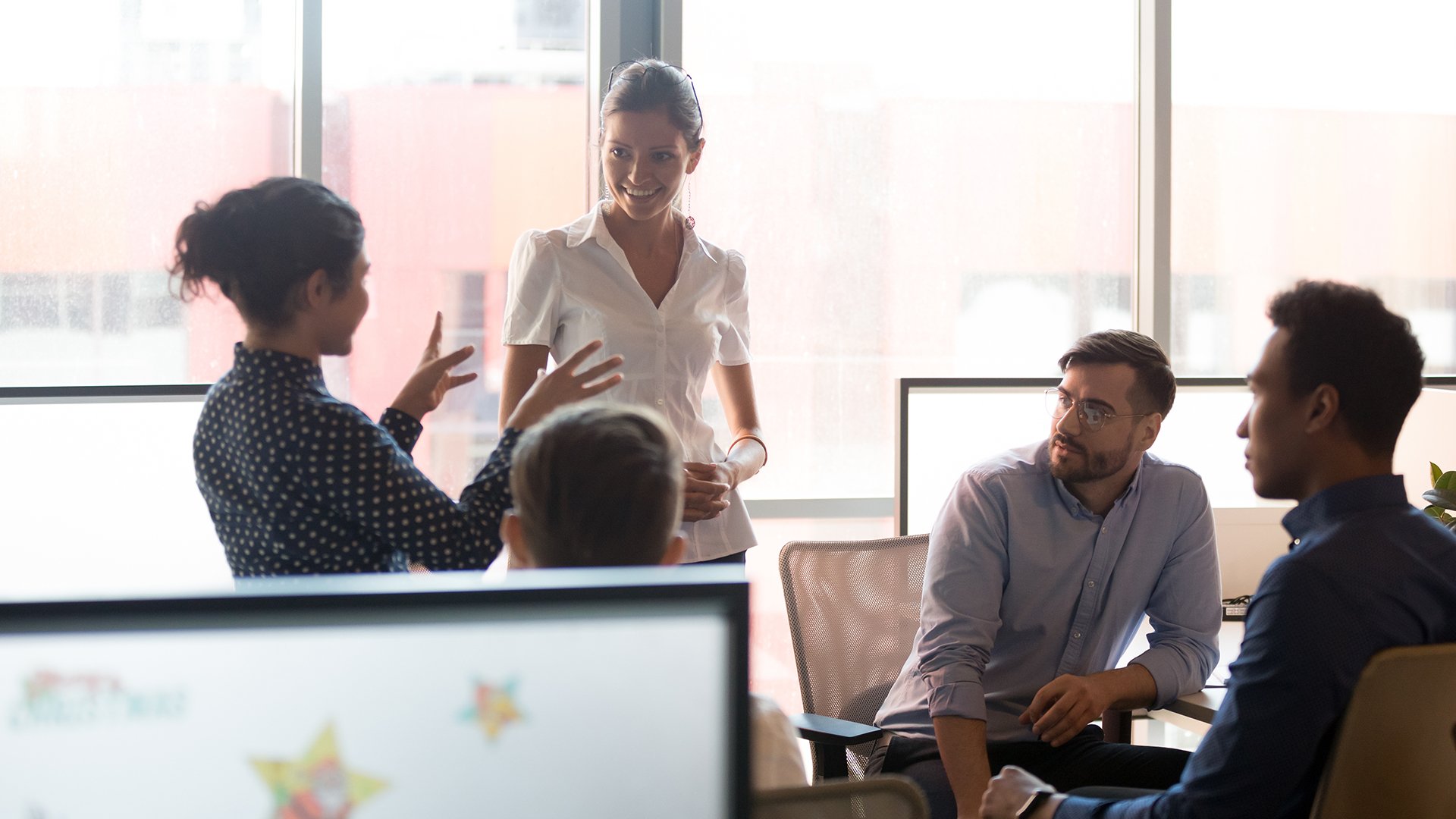 Diversity, Equity, Inclusion, Belonging (DEIB) ►
Recognize and effectively manage team differences with a lens towards diversity, equity, inclusion, and belonging (DEIB). Be strategic in your rollout of an effective DEIB roadmap that addresses any lack of diversity.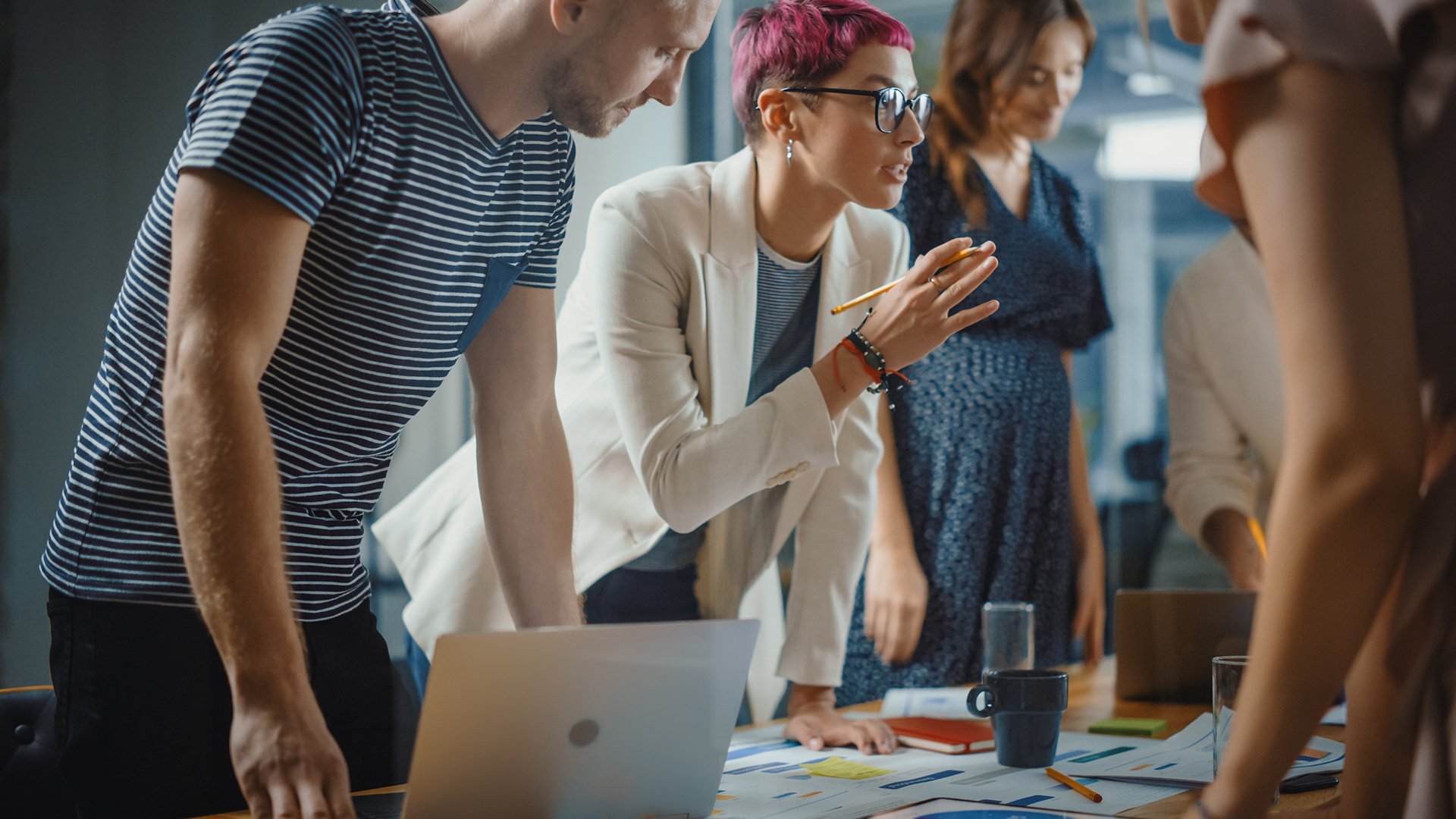 Hit the personnel speed bump during your recent corporate acquisition? Executive coaching can help with the efficient assimilation of new talent into your company culture.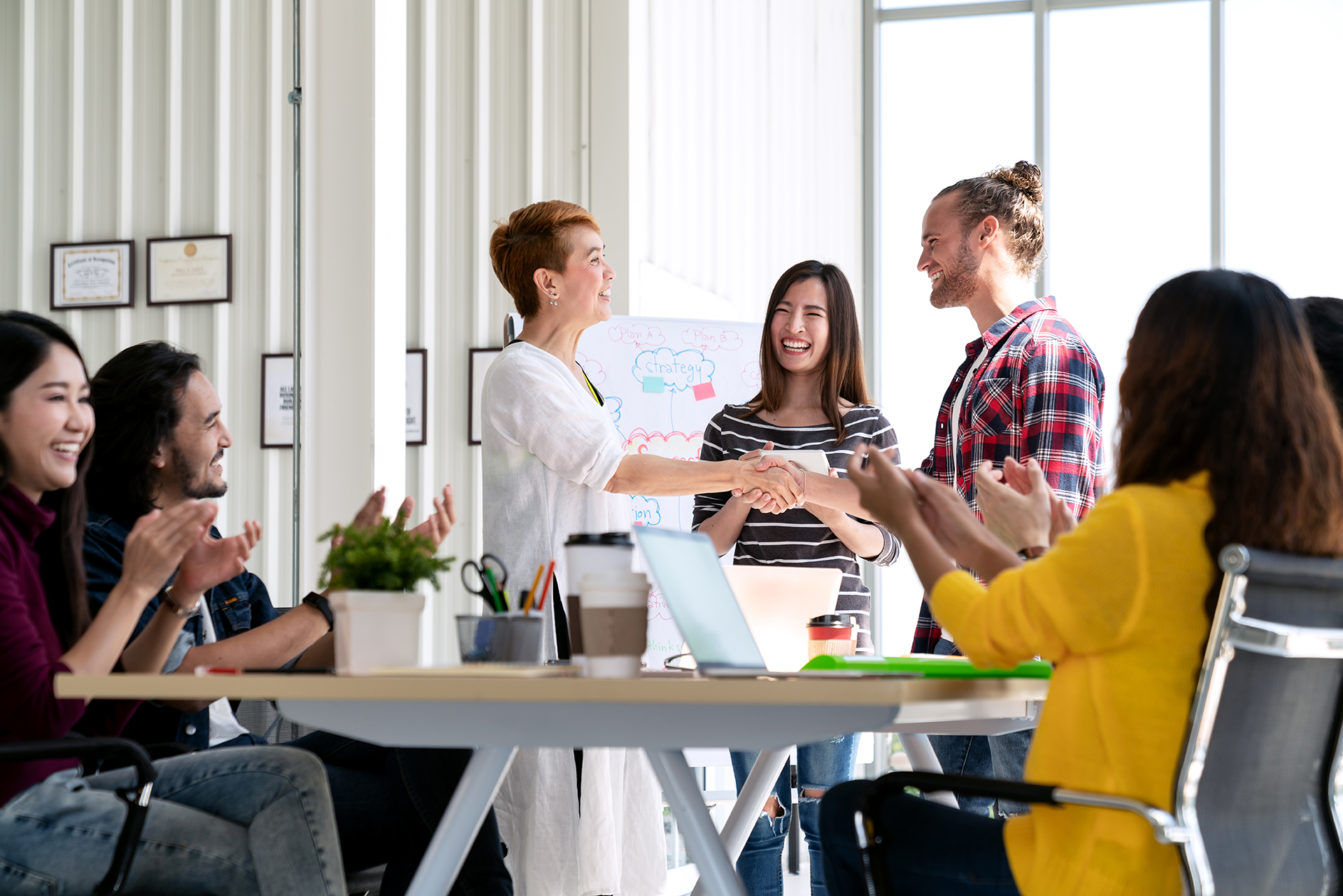 Is your company global and working in different languages and cultures? We can help leaders and teams navigate cultural differences, and transition successfully in expat assignments and repatriation.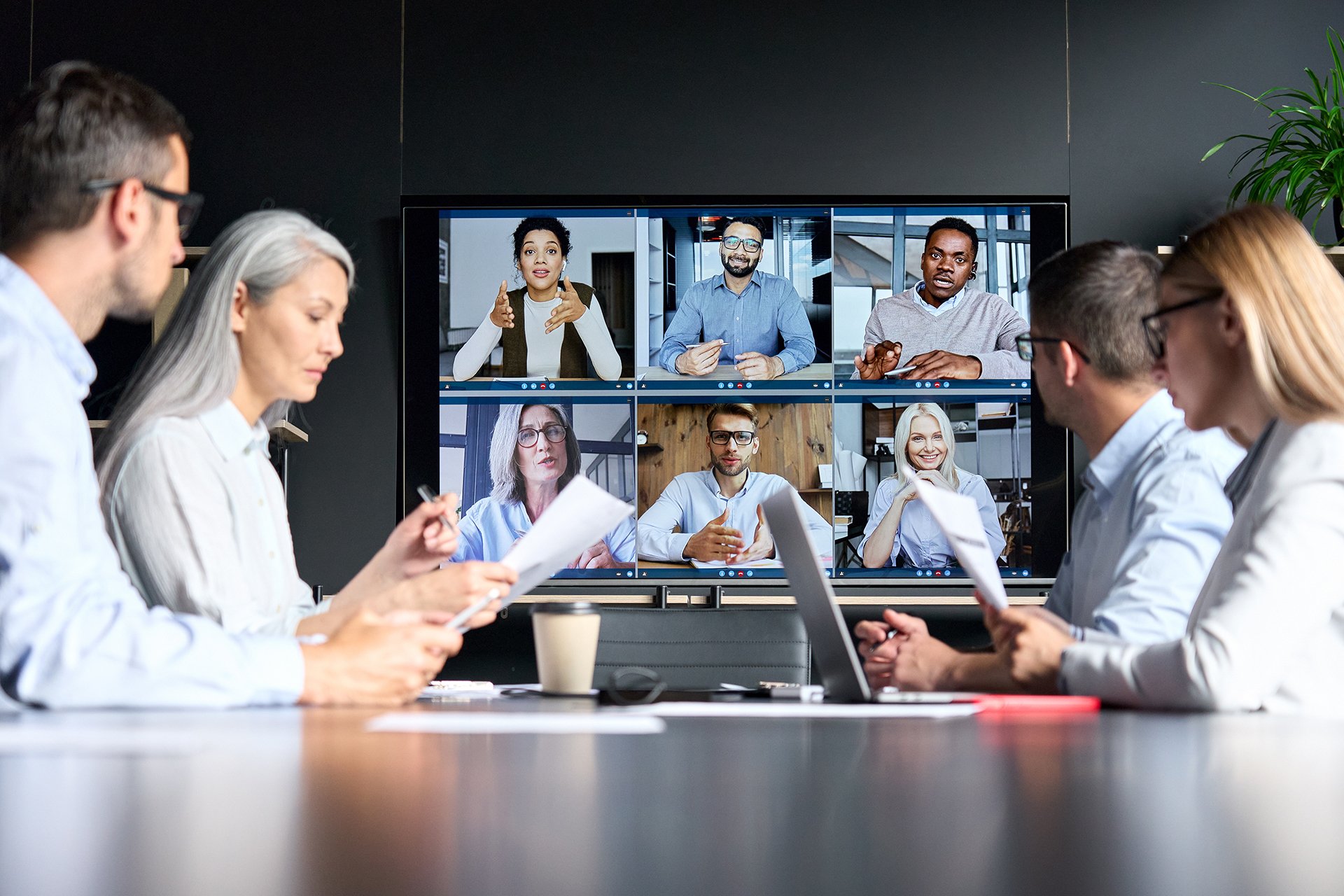 Our executive coaching solutions help leaders take performance to the next level.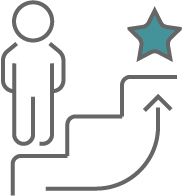 360-DEGREE LEADERSHIP ASSESSMENT
Constructive feedback is critical. A 360-degree leadership assessment will help you get to the next level. It will also help you to understand how your behavior impacts others and your business. I'm an accredited and veteran user of the Leadership Effectiveness AnalysisTM (LEA) based on the MRG Strategic Leadership DirectionsTM Model.
TESTIMONIALS
Our clients are enthusiastic about their progress and mirror our collective success.
I most valued defining potential pitfalls and then coming to a consensus on areas of focus with my coach, boss, and HR Business Partner.
Director, Medical Device Manufacturer
I felt very supported in my transition. I am on track to achieve my collective wins and feel confident about the transition. I liked the focus on solidifying my leadership position in a pretty established team.
V.P. of R&D, Manufacturing Company
There is hardly a day that goes by that I am not putting myself in someone's situation in order to gain further insight. I really benefited from becoming more aware of the shadow I cast, especially with staff I have limited touches with.
Sr. Director, Global Finance Consultancy
READY. SET. PEAK PERFORMANCE!
Real and lasting transformation takes time and effort. We can help you become your personal best. Take the first step by scheduling a 30-minute consultation and begin your journey.