Enneagram Assessments for Leaders, Teams, and Organizations
When leaders understand their behavior and what motivates them, it increases self-awareness and supercharges personal growth.
THE ENNEAGRAM INCREASES YOUR LEADER'S RATE OF PERSONAL SUCCESS.
Self-awareness leads to better personal success. When leaders have self-knowledge and understand what motivates their behavior, they can better navigate the uncertainty and stress in our fast-paced world. With this new awareness, your leaders can perform to their fullest potential. Your leaders will also be more effective, productive, and satisfied.
WHAT'S THE ENNEAGRAM?
The Enneagram is an assessment tool that allows people to understand their patterns of behavior and motivations. It is a personality system represented by nine different personality types. Each personality type has a set of dominant behaviors, motivations, and fears. Leaders who understand their Enneagram personality type achieve better results personally and within a team dynamic.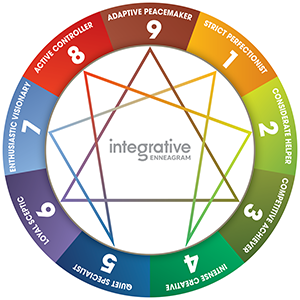 INDIVIDUAL COACHING
With the Enneagram we identify a leader's personality type, and we examine the core beliefs that help shape worldviews, motivations, and fears. Leaders will experience how personality shapes perspective and behaviors. They will understand how core beliefs may be limiting personal growth and success. When leaders know why they behave in a certain way when facing challenges, they can course-correct more quickly.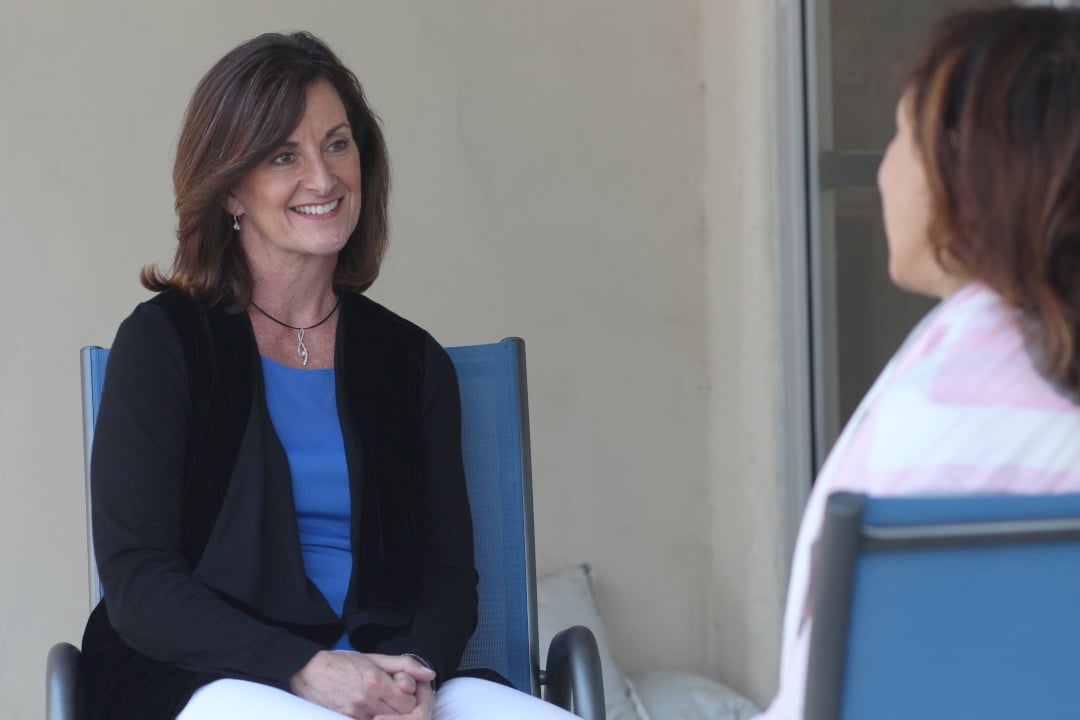 TEAM COACHING
Successful teams have high emotional intelligence or EQ. The Enneagram helps a team to develop emotional intelligence as a group and understand different personality types and how they relate to one another. It also allows teams to play on the individual strengths of each team member and see areas where additional support may be necessary.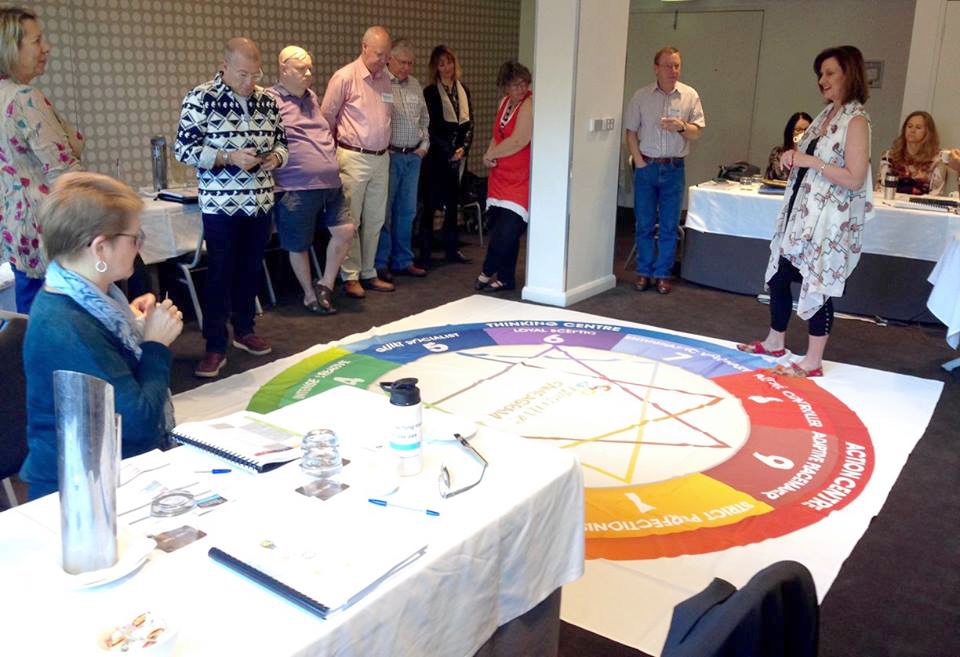 OUR PARTNERS HELP LEADERS ACCELERATE THEIR SUCCESS.
Ring Results uses the iEQ9, an Enneagram leadership assessment tool to build conscious self-awareness and fast track personal growth for leaders and their teams. We partner with Integrative Enneagram Solutions, a trusted and reliable online Enneagram assessment provider.