Individual and Team Coaching Services
Fast-track your team's leadership skills and personal development with tried-and-true coaching methodology and innovative techniques.
LET'S DETERMINE WHAT STANDS IN THE WAY OF YOUR TEAM'S SUCCESS
Together we will develop tools and strategies to empower you to move forward faster.
Ring Results facilitates personal growth as a "guide on your side."
Intelligent insights accelerate growth and results. Our versatile Enneagram assessments apply to individual coaching, leadership development, change management, and organizational transformations.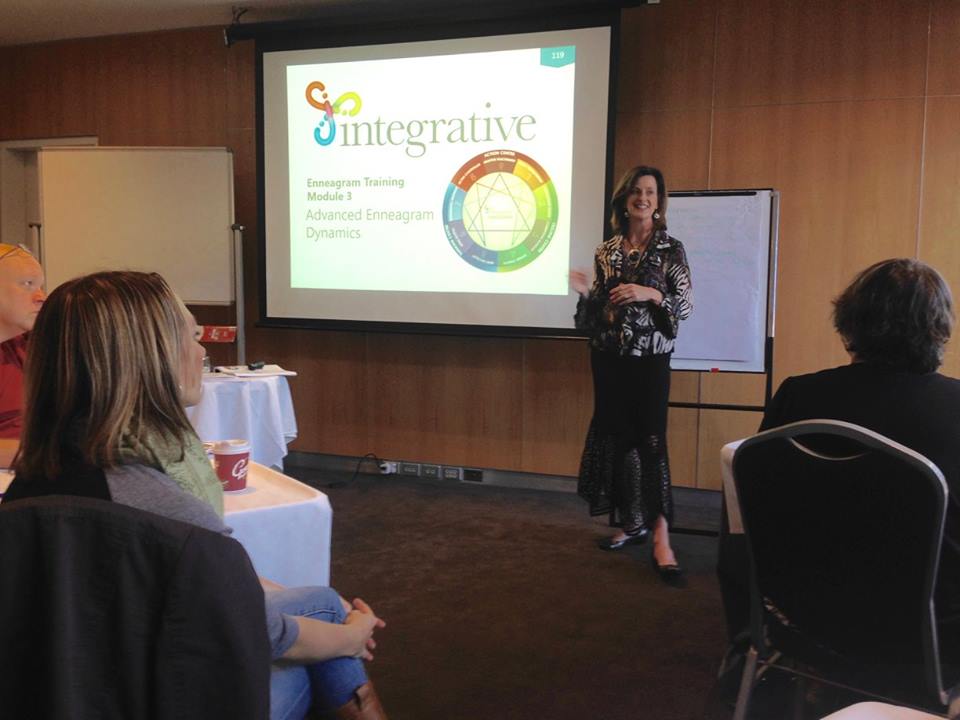 We help you build strong, functional team dynamics, focusing on communication and collaboration. We turn team building into a productive learning experience that enhances trust and raises performance levels.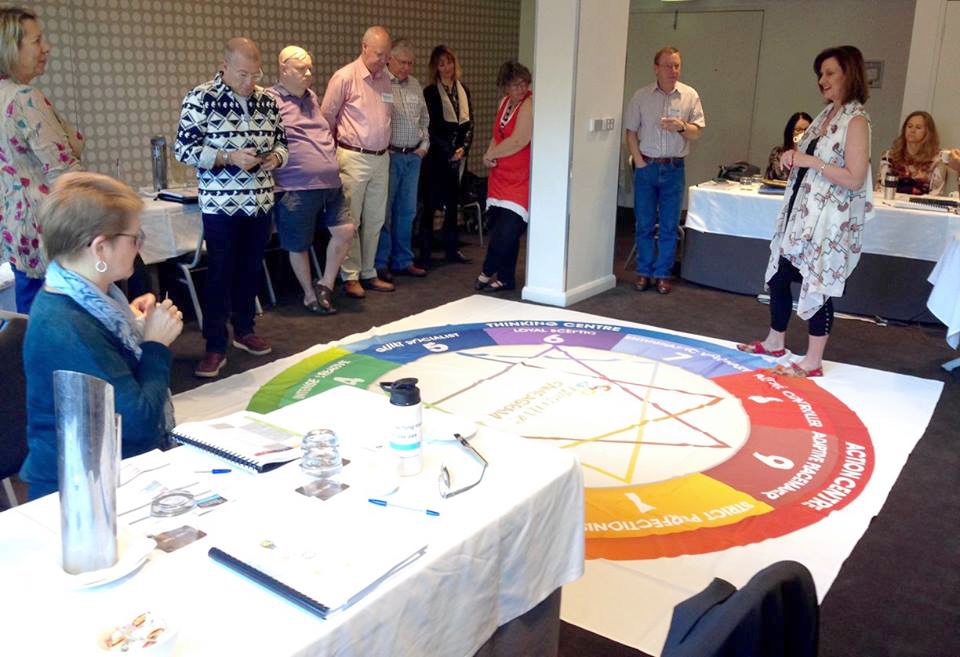 Provide your leaders with a trusted partner who supports and challenges them. We strive to understand your leader's motivations and assumptions. Leaders who unlock their own potential fuel their own performance growth, as well as others.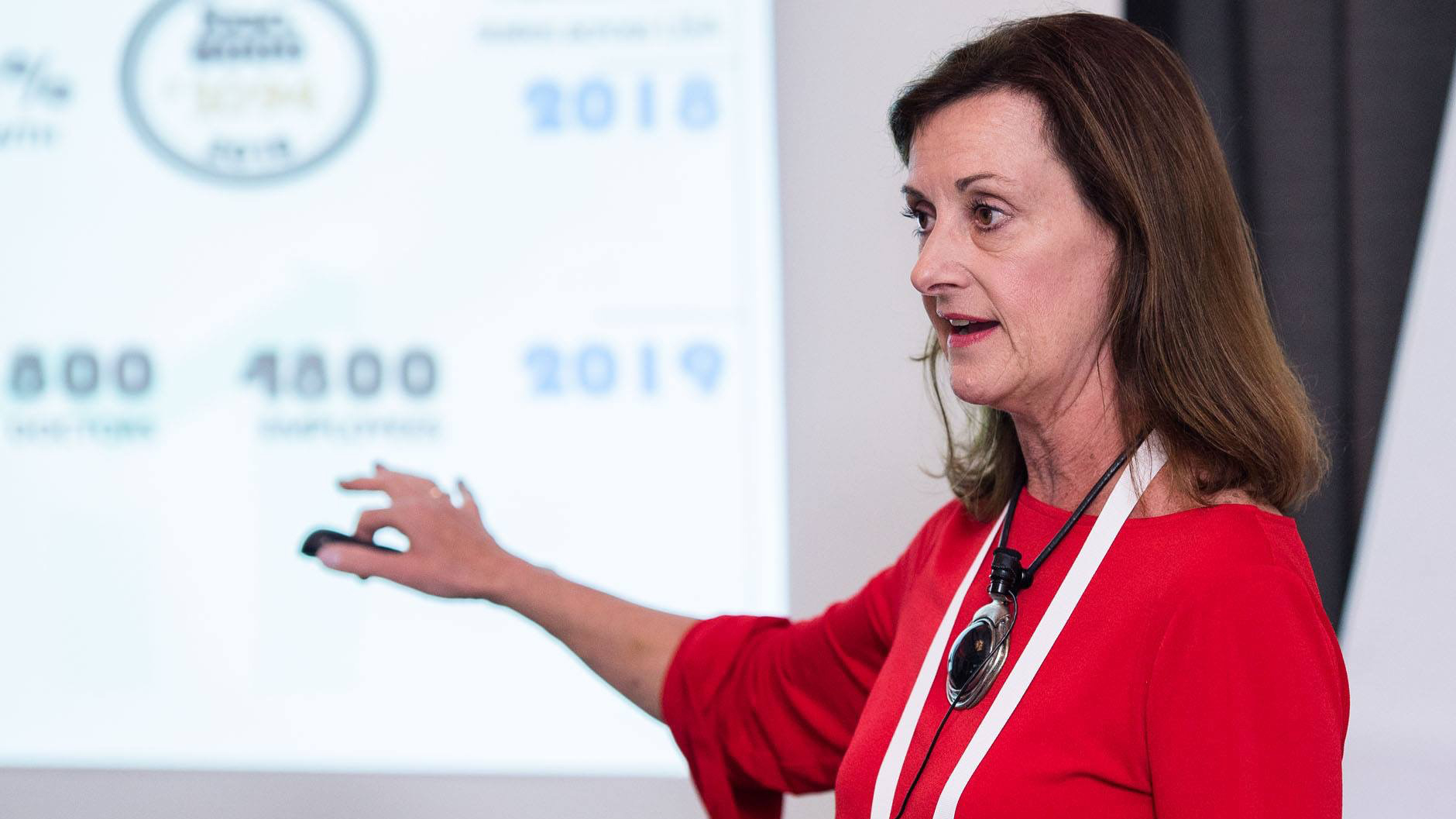 LEADERSHIP DEVELOPMENT PROGRAMS
We custom design leadership journeys for your leaders and integrate proven methods with practical application. We create transformative and disruptive experiences to inspire your leaders.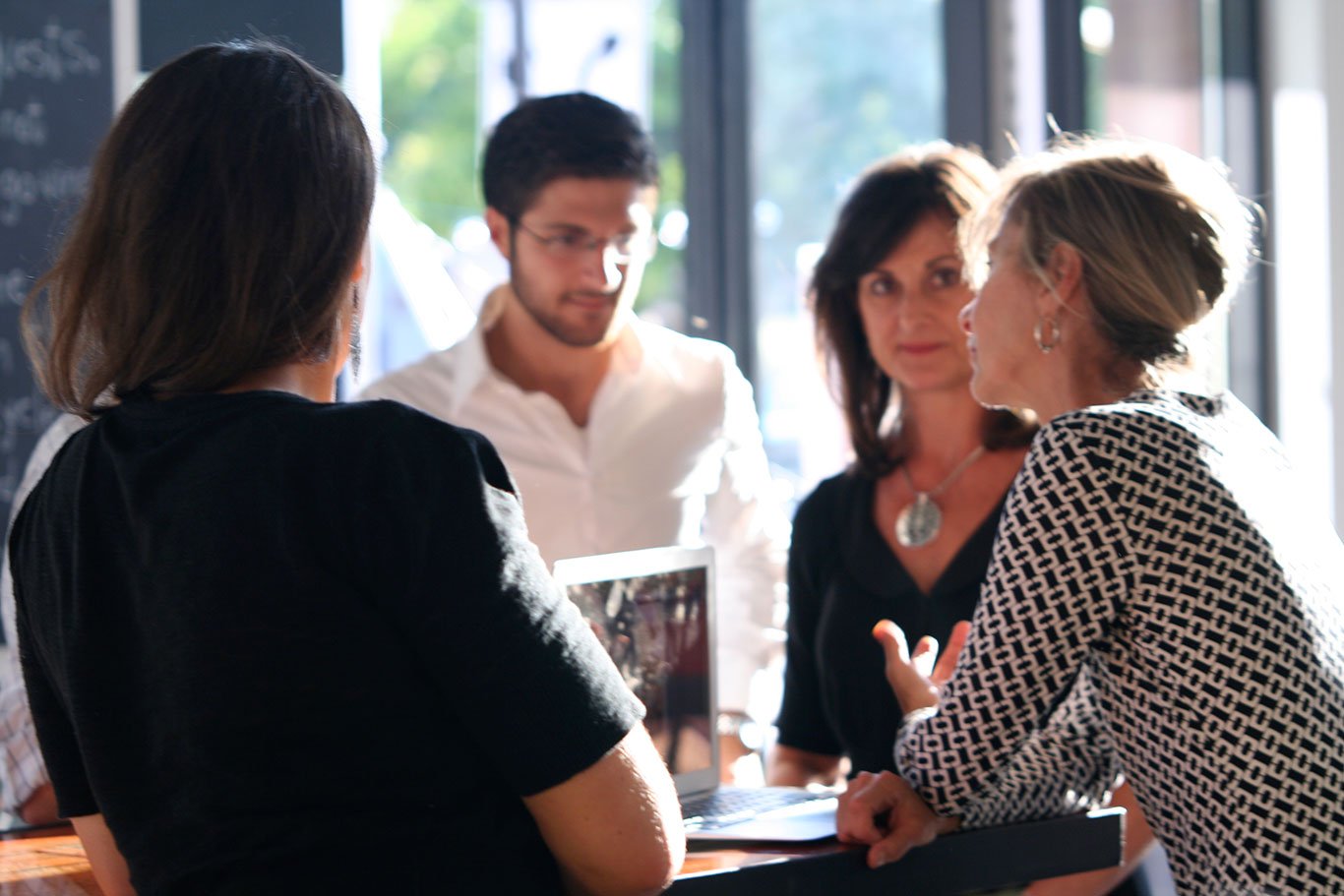 OUR PARTNERS ARE THOUGHT LEADERS IN LEADERSHIP
We partner with Eileen Rogers, CEO of One Creative View and certified Dare to Lead™ facilitator. The Dare to Lead™ curriculum trains leaders to build four proven skills of courage in practical ways to drive performance. Content is based on the research of Dr. Brené Brown, Dare to Lead™, an empirically based courage-building program for Leaders and Change Agents.