Team Development In Unprecedented Times
We tackle real-world business challenges, encouraging collaborative team dynamics in fast-paced and often remote environments.
ENVISIONING A POST-COVID WORK ENVIRONMENT
Remote working has changed how we collaborate. This seismic shift is an opportunity to redesign team dynamics within your organization. From experience, we know emotional intelligence (EQ) is overlooked in establishing healthy teams. In a post-pandemic world, we support teams in an emotionally intelligent way to drive collaboration and achieve successful business outcomes.
TEAM DEVELOPMENT SOLUTIONS
Every team is different, but the following are common subjects we address within a team:
Communicating with different communication styles

Harnessing diverse talents and styles

Integrating new team members

Enhancing trust, empathy, and psychological safety

Making sense of complexity, polarity, and paradox

Bias and decision making

Building more functional processes

Productive conflict resolution

Recognition and appreciation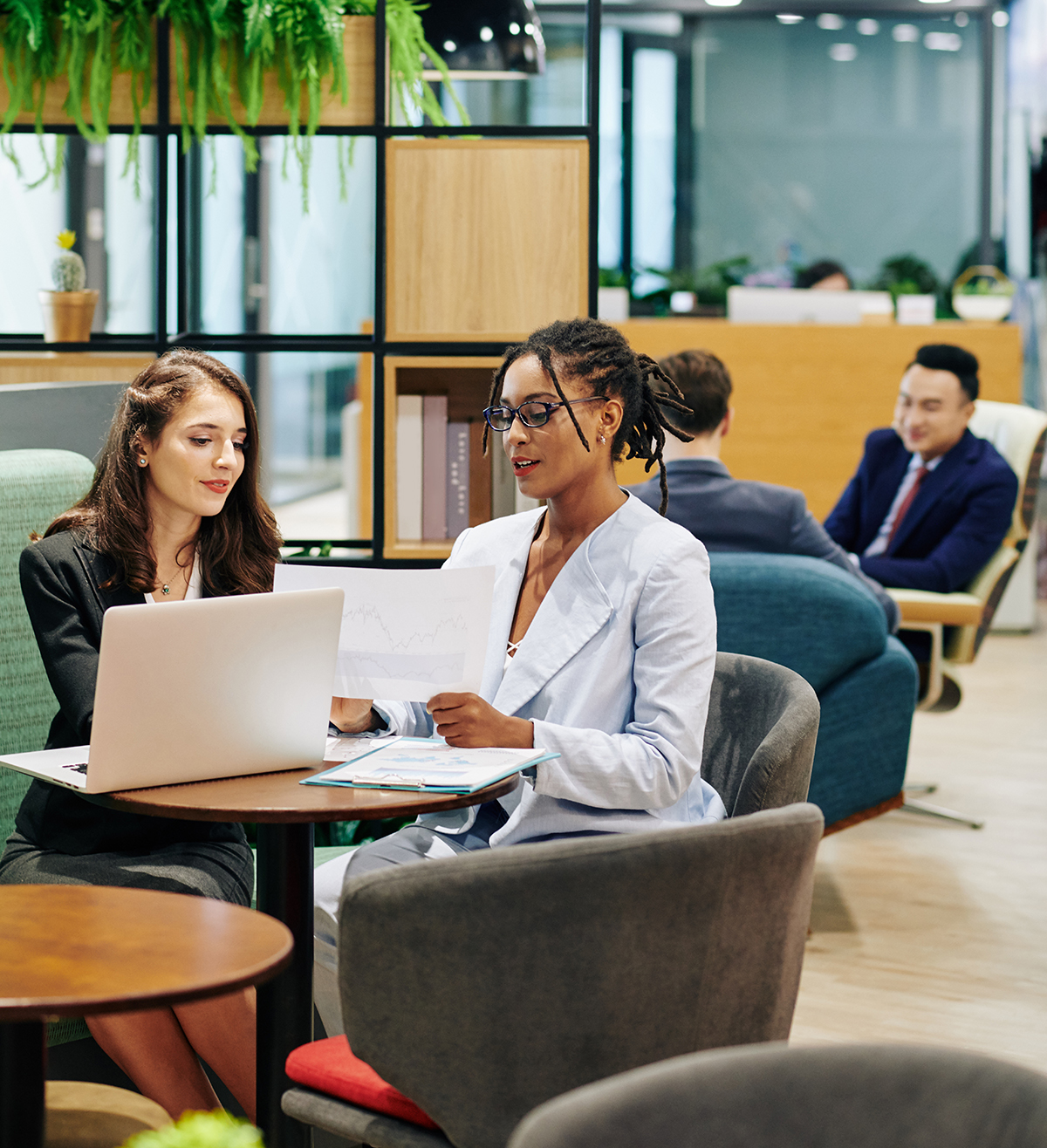 We work across organizations and often interact with:
Leadership teams

Executive teams

Project teams

Sales and marketing teams

Functional work groups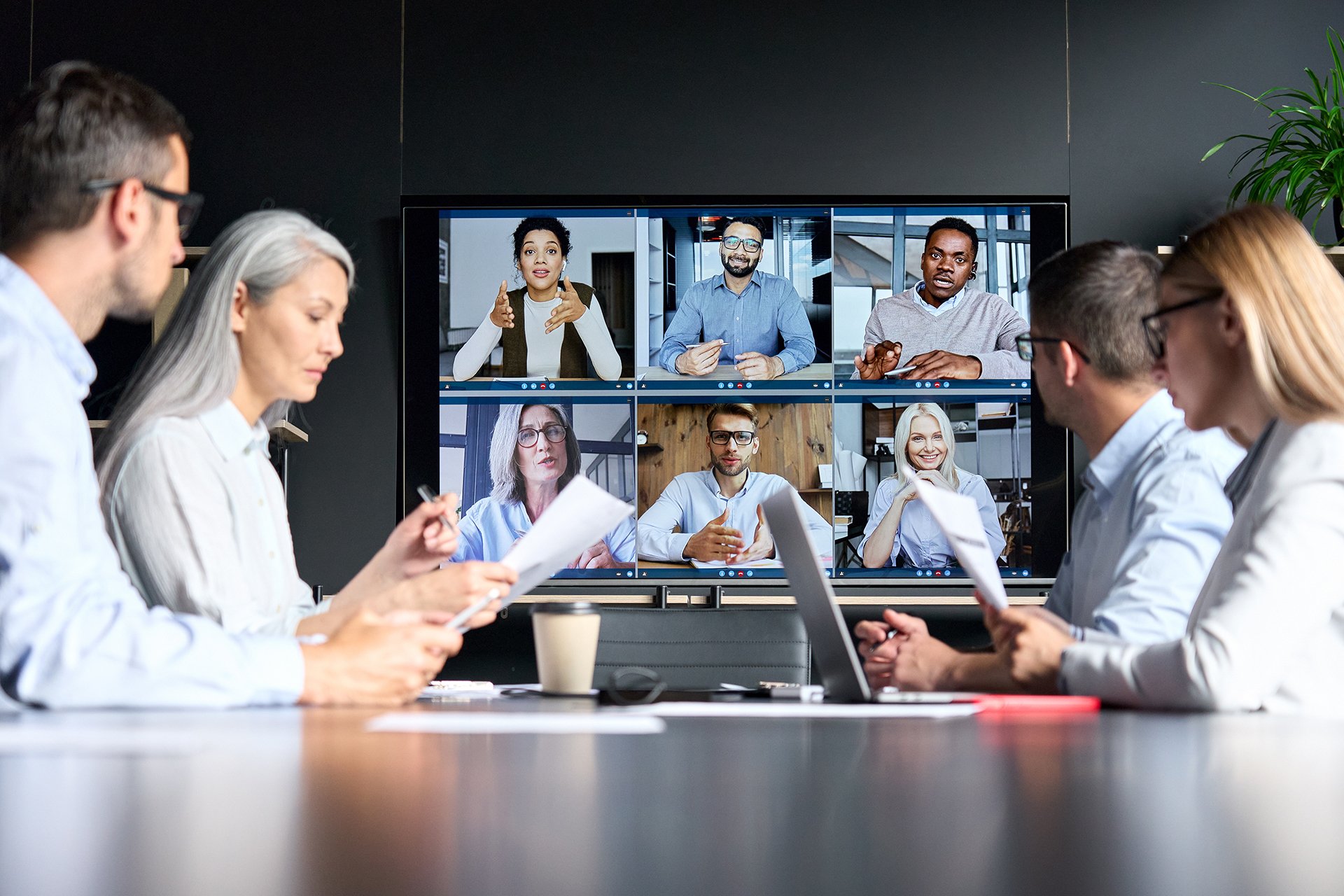 OUR CLIENTS ARE SATISFIED
We help leaders build a strong, healthy team dynamic.
Our clients come back again and again because they see the power of a functional team dynamic. Through in-person observation, practice and reflection, we help teams build the foundation for success. Utilizing the Enneagram personality system, we help teams self-reflect and understand what motivates individuals, and the group, towards achieving goals, and ultimately success.